Welcome to the Volunteer Portal! This community resource is part of United Way's volunteer initiative. With your help we strive to be the volunteer hub of the Dutchess-Orange Region. As a key element of the Campaign for the Common Good we are seeking increased engagement and stronger partnerships with our business, government and non-profit partners.
Volunteerism is core to the mission of United Way. The Volunteer Portal can connect you to local organizations seeking volunteers to assist with the crucial work they do in our community every day.
Every hour, every minute you give helps someone in need.
Studies show that volunteer hours, valued at $28.04 per hour for each volunteer, add up and save donor dollars allowing more money to go to much needed services in our community.

To get started register here.
Lend your muscle to dozens of vital organizations with unique missions. We are certain the portal will connect you to a cause you are passionate about.

In addition check out our special events page to see how you can get involved in national community service days. LIVE UNITED!
Volunteer Spotlight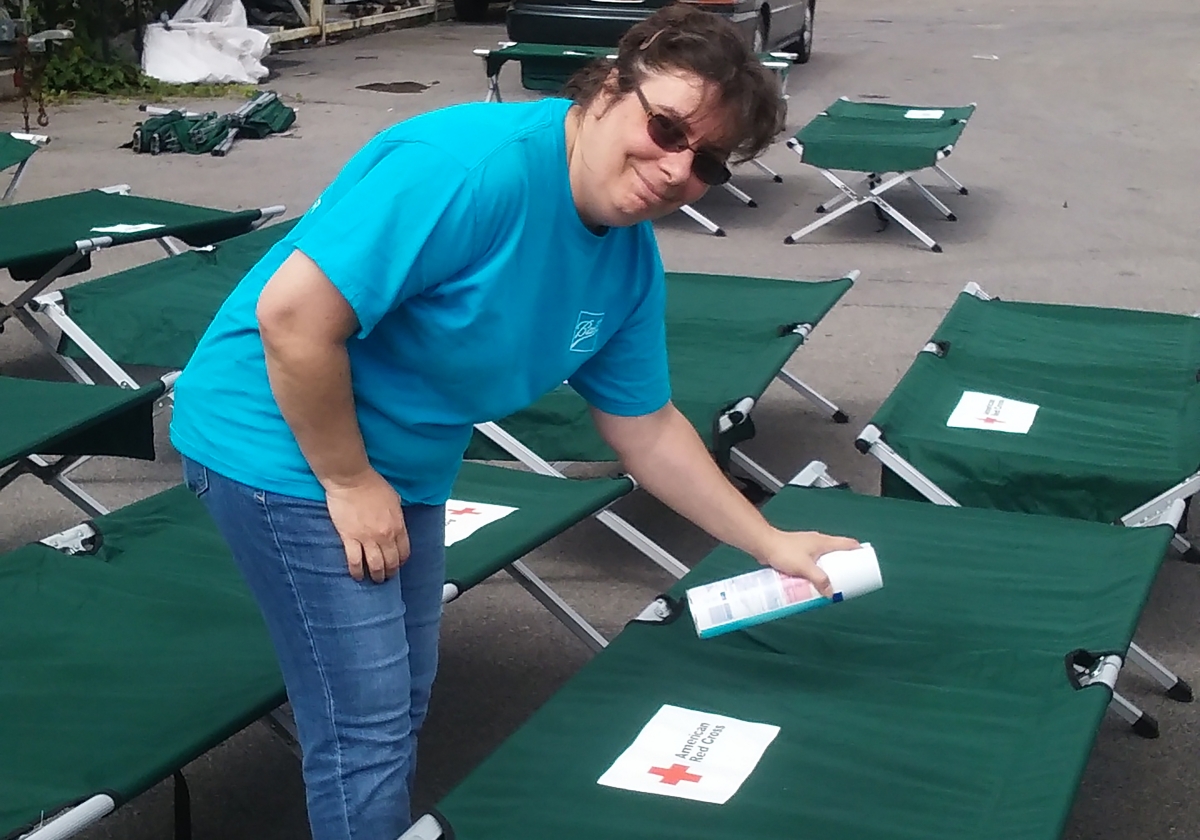 On September 11th, Ann Metz, along with her co-workers from Ball Corporation, paid tribute to the victims of the national tragedy by performing service activities to improve their community. Ann has participated in Ball Corporation Community Ambassador volunteer programs for several years but she hadn't participated in a 9/11 Day of Service in the past. Her team, following the national disaster response theme for 9/11 Day of Service, spent the day at the American Red Cross working on disaster preparedness initiatives.
Read her story here.
Submit an inspiring volunteer spotlight story to recognize an individual, business, or nonprofit volunteer/volunteer group you know that has made a difference in the community. Click here to view or download the Volunteer Spotlight Nomination Form.
Please wait...
We Need You Here!